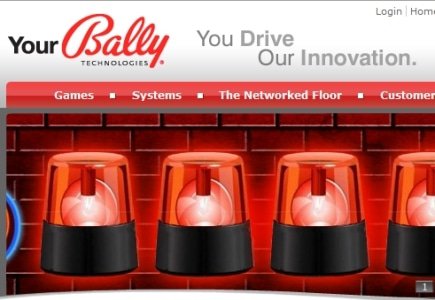 The recent partnership between famous land casino machine, management technology and games supplier Bally Technologies and UK-based OpenBet will see Bally supply gaming content to the online gambling industry using OpenBet's casino and centralised account.
With the deal, Bally aims at extending the reach of its land-based content to the growing online gambling market, while Openbet will be able to offer its customers the ability to select and integrate online casino content.
In addition, OpenBet's platform will allow Bally's content, including titles such as VegasHits, Tiger Treasures, Cupid and Psyche, and Mayan Treasures, to be available to users of PCs, tablets, and mobile devices
Commenting on the new deal, OpenBet chief executive David Loveday said: "Our vision has always been to create a platform that is truly open and gives content providers a mechanism to make their products available to a wide range of the world's largest online operators.
"The fact that content that has historically been land-based is now being made available online highlights the flexibility and opportunity of our offering."
It was added by Bally Technologies' vice president of business development John Connelly: 'We have been very successful at creating exciting and compelling products for our land-based customers, and many of them would like to replicate their land-based offerings in the online environment."