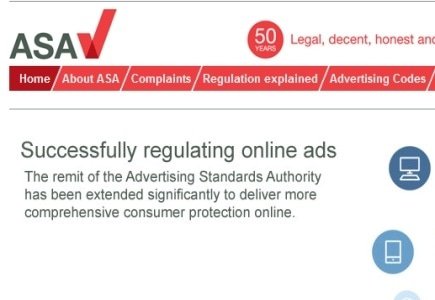 This week, the UK Advertising Standards Authority published its advertising rules for gambling operators.
The new guidelines include warnings to operators that the opt-out wishes of target audiences must be respected, and focus on online behavioral advertising, such as commercial information of individual interest to an online punter which targets him/her specifically whilst he/she is online, based on web visit history.
Namely, the new update prescribes that such OBA is to be flagged by advertisers through the use of a symbol tucked into one corner of the material.
It has been specified by the ASA's chief executive, Guy Parker: "The new rules will provide greater awareness of and control over OBA, demystifying how advertisers deliver more relevant ads to us and allowing those of us who object to say "stop". We'll be there to make sure that the ad networks stick to the rules."