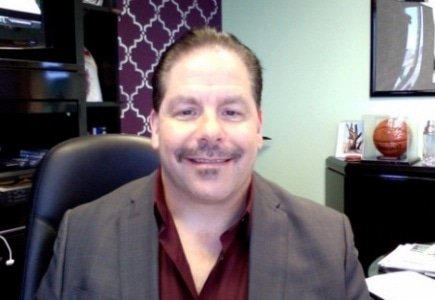 An announcement came this week that the recently Nevada Gaming Commission licensed technology provider, Z4 Gaming, has appointed John English as senior vice president of business development and public relations.
His new duties will include developing, maintaining, and delivering external business relationships that will support Z4's infrastructure and global growth strategy as well as the Company's public relations initiatives.
Prior to this, he held a similar position at American Wagering Inc, where he played a major role in the development and release of the Leroy's App for sports betting available on iOS, Android and Blackberry mobile devices.
Commenting on the new appointment, the company CEO David Colvin said: "We are building a world class team of gaming industry experts at Z4 and John is the right individual to assist us in taking Z4 to the global gaming community. We are very pleased to have John join our company, he understands our vision and he has the ability to assist us in bringing it forward and into the future."