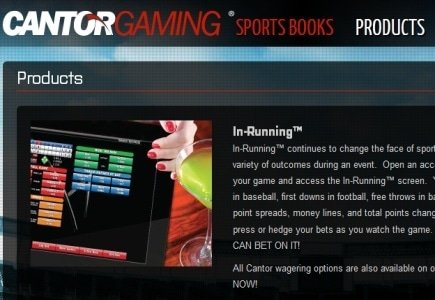 A new variant of KENO game has been launched on Cantor Gaming's Mobile Casino platform at Colusa Casino Resort.
Regarding the game, dubbed "Kill the Number", Cantor Gaming CEO Lee M. Amaitis said: "We are pleased to unveil an exclusive new game from our immensely popular Mobile Casino platform.
"This new release underscores our mission to continually enhance the user experience by offering unique games that combine entertainment with the latest advances in mobile technology."