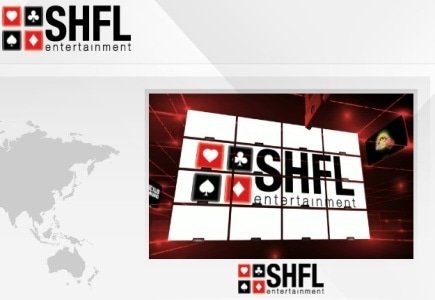 In its latest expansion initiative, SHFL Entertainment has acquired China-based ProTec Games Inc. (ProTec), a provider of computer based content for casino slot games, table games and online video games.
The consideration paid for ProTec Games has not been specified, but it is known that the company has had a business relationship with SHFL for the past year and will continue to develop graphical assets and perform software development for SHFL's slot machines and other electronic products.
According to SHFL CEO Gavin Isaacs, "We have been working with the ProTec team for quite some time and have been very happy with their work. To support and enhance the global growth of our slots, e-Tables and iGaming businesses, we decided to fully integrate the ProTec team into our business. We are confident that this acquisition will enable us to scale efficiently to support our growing product footprint."
He also stated that one of the main benefits of this acquisition will be the fact that SHFL will be able to deliver better tailored game content to the fast expanding Asian region.