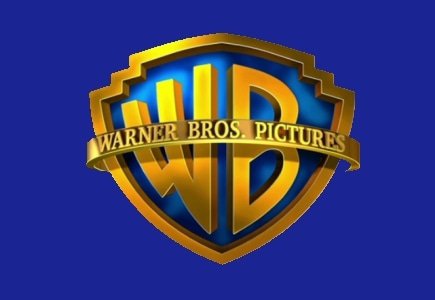 The agreement between Canadian gaming firm Amaya Gaming Group Inc. and Warner Bros. Consumer Products (WBCP) acting on behalf of DC Entertainment has been extended this week, maintaining Amaya as the exclusive provider of DC Comics-themed online casino games, using characters such as Superman, Wonder Woman, Green Lantern, Superman, and The Flash.
Amaya's plans include developing new 3D games for distribution via online and mobile media, using super hero brand power, as well as the Justice League, Supergirl and the DC Gotham Girls, including Batgirl, Catwoman, Harley Quinn and Poison Ivy, and the inevitable DC Comic villains Bane, The Joker and Lex Luthor.
Amaya's Director of Product Strategy Alain Brosseau expressed satisfaction with the deal extension, adding: "We are excited that the DC Comics comic book design will continue to be part of our pay-to-play online product development plan.
"Our branded games have proven to be highly popular with Internet gaming operators and their players. They attract a wide demographic of consumers and are particularly well-suited to engage people, with previously only a modest interest, in online casino gaming. The stunning graphics, animation and sound, increase the player's enjoyment of these games."