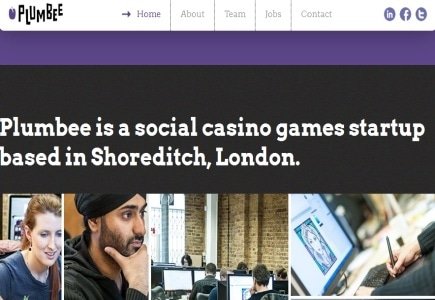 Former Facebook employee and Digitas France strategic planner, Samer Raghep has been appointed marketing director for social gaming firm Plumbee.
In the new company Raghep will be in charge of the Plumbee marketing team in strategy, planning, customer acquisition, CRM, community management and PR according to Social Casino Intelligence (SCi).
Commenting on the new appointment, Raghep said: "I'm very happy to start a new chapter in my career here at Plumbee. At Facebook, I worked with the Plumbee marketing team since the day they launched Mirrorball Slots and witnessed the phenomenal audience and revenue growth from the front row."