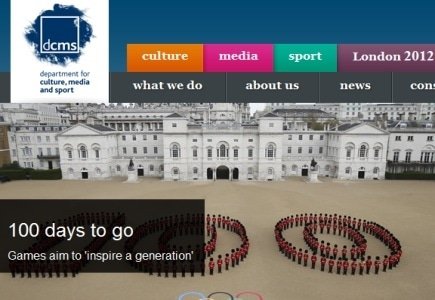 On Feb. 12, the Department of Culture, Media and Sport will hold a session where it will consider oral and written evidence on the draft Gambling (Licensing & Advertising) Bill which envisages the introduction of a secondary licensing and taxation regime governing online gambling operators who wish to access the UK market.
The two oral witnesses include Jonathan Stephens, Permanent Secretary, Department for Culture, Media and Sport, and Jenny Williams, Chief Executive, Gambling Commission.
This is the second evidence session, which will enable the Committee to inquire with the Department for Culture, Media and Sport and the Gambling Commission about the specific benefits the Bill will bring to consumers, the factors that led the Government to conclude that the potential benefits of the Bill for consumers outweighs the disadvantages to legitimate operators, and to what extent will the proposed legislation help reduce match-fixing.