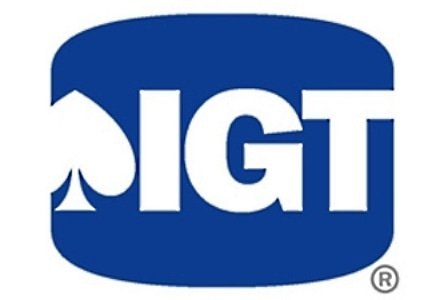 The fight for seats on the International Game Technology board of directors went into an unexpected direction when its CEO Petty Hart has imposed internal blocks preventing employees from accessing websites of the challenger Jason Ader who, along with his allies, would like to see the IGT management depart.
The attempt by Ader and former IGT CEO Charles Mathewson to gain a three-seat foothold on the board has seen bitter and at times ad hominem attacks launched through public statements by both sides.
When IGT issued a statement earlier this month accusing its former CEO of questionable compensation conduct during and after his 17 year tenure as IGT's boss, the first one to come to Mathewson's rescue was Steve Wynn, the Wynn Resorts owner, saying in a public statement that he has known Mathewson for 30 years, adding:
"I am personally saddened by what appears to be a paid professional attempt to smear him. I'm left with the impression that such an effort is motivated by IGT's current management's attempt to distract shareholder attention from current performance."
It is likely that the IGT meeting of shareholders on March 5 will produce corporate fireworks as Ader and Matthewson press their challenge for three of the company's eight board seats.