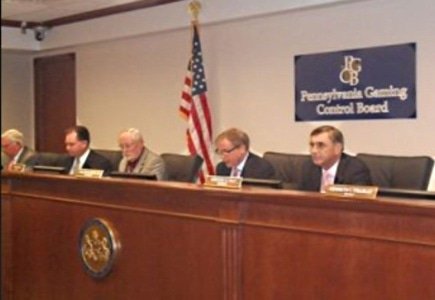 There's been little to no news recently about Pennsylvanian Representative Tina Davis' new bill on the legalization of online gambling on an intrastate basis.
It appears at present that Davis is still pushing the measure forward, pointing to the importance for Pennsylvania to defend its position in the market, and allow for the possible expansion of Internet games through the privatization of the state lottery.
Should she succeed and the measure progress, Pennsylvania's gambling initiatives could be expanded into further competition with other eastern states with online gambling legalization ambitions, including Delaware and New Jersey.