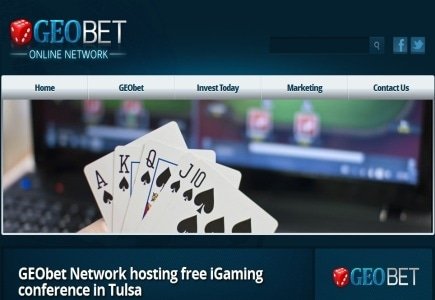 This week, the GEObet Network issued an announcement that it will sponsor the forthcoming Oklahoma Tribes & GEObet iGaming Conference, which will begin on February 18th and take place at the Cherokee Hard Rock Hotel & Casino in Tulsa, Oklahoma.
According to GEObet, the conference will provide insight and practical advice for native tribal nations on establishing and managing successful i-gaming operations, and it will also comprise expert panel discussions and Q&A sessions, as well as briefings by various reputable i-gaming speakers.
The keynote address will be given by Bernard Shepherd, CEO of Northern Bear Casino, which became the first real-money North American online tribal casino.
In addition, Gerry Gionet, founder of the GEObet Network said: "This conference offers an opportunity for tribal casino groups to hear from industry experts as well as share ideas and business strategies when it comes to making the important move into the world of i-gaming.
"We expect a strong turnout from the tribes of Oklahoma and also from the neighbouring states and Canada."