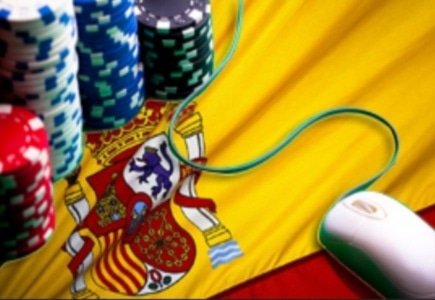 All interested parties are invited by the Spanish gambling authority, Dirección General de Ordenación del Juego (DGOJ), to participate in a consultation process regarding the possibility of introducing new types of games and betting, in particular, slots and cross-betting by submitting information based on a number of points.
These include:
1. Whether the regulation of these types of games is in the context of the ultimate goals of the Spanish regulation; whether it will help prevent underage gambling, problem gambling, money laundering, identity and card theft and promote fair and honest play amongst others.
2. If it is not assessed as necessary to regulate any of these games, the DGOJ would like equivalent alternatives for achieving the regulatory objectives.
3. However, if it is deemed that some or all of these games need to be regulated, the DGOJ will require an analysis of costs and benefits, quantifying their impact, and an assessment of the potential direct and indirect effects on society as a whole.
4. Examples and empirical evidence of best international practices concerning this type of game.
The Directorate noted that submissions can be made until early March 2013, after which it will utilize a 45-day period to analyze the responses before making a decision on whether to move ahead with regulation on the two game types or not.