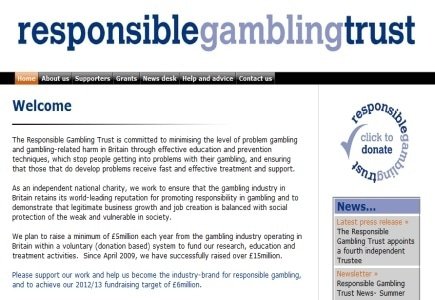 After a self-reported incident revealed that due to a technical error in an Astra-developed game "Reel King" the incorrect return to player (RTP) was shown in the game's help pages at William Hill retail estates, the Gaming Machine Supplier Inspired Gaming Group and William Hill Organisation Ltd will make a joint ex gratia payment of GBP 300 000 to the Responsible Gambling Trust to be used at the Trust's discretion.
Even though it has been assessed that customers have been minimally affected by the error, IGG and William Hill admit a breach in technical standards which persisted even after the fault was identified.
"The Gambling Commission acknowledges that both Inspired Gaming Group ("IGG") and the William Hill Organisation Ltd ("William Hill") reported the fault, as required, at the earliest opportunity and kept the Commission closely informed with the progress of investigations. The Commission welcomes the way IGG and William Hill reacted once they became aware of the issue and commend the remedial efforts they have taken to ensure that the licensing objectives are given proper priority," Matthew Hill from the UK Gambling Commission stated.
"The Commission welcomes the ex gratia payment that has been made in recognition that they would not wish to benefit commercially from this event and their agreement that the lessons learnt from this episode should be shared with other operators," he added.