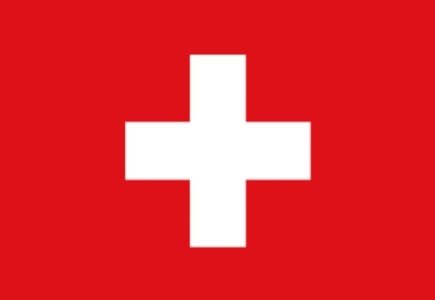 The details on the consultation regarding the proposed new gambling law to be launched in the second half of the year were announced by the Swiss Federal Administration.
The amendments refer, among other things, to abolishing the existing ban on internet casinos and regulating the industry so that the Swiss Federal Council can utilize tax revenues originating from licenced online operations to fund cultural, sporting and social initiatives.
According to the Administration, the Federal Department of Justice and Police works hand in hand with the 26 federal states, industry connoisseurs and gambling addiction professionals to draft a law ensuring that internet gambling would be "legalised and subject to the same regulatory conditions as the traditional offer".
Furthermore, the local Administration announced leveling taxation on lottery and wagering gains in order to exempt betting gains from taxation, as the measure is currently applicable only to casino gains.