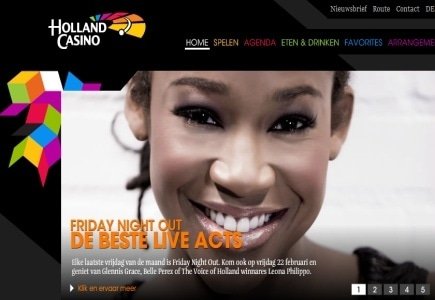 As it appears from the current state of affairs, the Dutch government is finally making moves toward a regulated and licensed online gambling regime.
Now, in addition to a draft bill which is currently under review and due for presentation to parliament later this year, envisaging very high tax proposals of around 30 percent on GGR, this week, the state-owned and monopolistic land gambling company Holland Casino issued a Request for Proposals, seeking expertise to initially set up a free-to-play online gambling site (casino, bingo and poker) before the end of the year.
This initiative apparently aims at having an online gambling infrastructure ready to go live in real-money mode as soon as the appropriate national legislation is approved and implemented.
The Holland Casino's Request for Proposals sets the deadline for submissions to February 25 2013, and the winner of the business will be announced by mid-year.