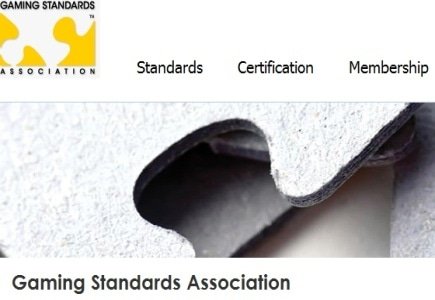 The recent reports about the Gaming Standards Association increasingly include the name of former Malta regulator Mario Galea, whose company Random provides consultation services for the GSA in terms of setting up pragmatic online gambling standards.
The goal of these standards is to reduce R&D costs, bring more inter-operability to the business, speed time to market and improve consumer protection.
With that aim in mind, the GSA has set up an online gaming committee, which is in charge of consulting with important industry figures so as to understand the potentially problematic issues in the sector, and then develop a comprehensive framework for technical standards for regulated online gaming.
According to Galea, "Online gaming requires a multitude of standards across the various domains to ensure consumer protection, proper regulatory monitoring and to bring the creation of a unified global communication standard that lowers integration costs, speeds time to market and enables continued technology innovation.
"The online gaming industry has reached a critical stage that is transforming it across all sectors. We invite all stakeholders to come forward and participate fully in the essential process of formulating online gaming standards."
In addition, GSA president, Peter DeRaedt said: "Online gaming has existed in some form for more than 18 years, and amazingly, there is not even a proper understanding of what online gaming is. The way to achieve integrity, transparency, and consumer protection and to combat illegal activity in online gaming is through standards, and the way to achieve success in standards development is through collaboration.
"Collaboration must consist of affiliations with existing industry organisations that can then identify partnerships that will move the industry forward. That is the role that GSA has played in the land-based world for more than 15 years, and that is why GSA is uniquely positioned to lead in this area."