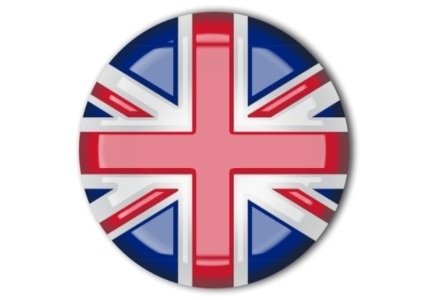 The second hearing that DCMS Select Committee held this week on the Draft Gambling (Licensing & Advertising) Bill - which seeks to introduce secondary licensing and taxation on offshore internet operators wishing to access the British market - provoked interesting exchanges of views.
As civil servants Jonathan Stephens of the DCMS and Jennifer Williams, the UK Gambling Commission CEO, faced members of parliament, MP Philip Davies started the debate repeatedly suggesting that the proposed new law was more about a 'nervous' national government trying to raise additional tax revenues than using regulations to protect British gambling consumers.
In his comment, Davies said that the government could find itself in conflict with the European Union law, which allows for national governments of member states to pass non-discriminatory laws controlling online gambling only if they are in the interests of public and social protection.
Davies did not accept Stephens' denials that the government's motive was focused on creating new tax revenues, adding that the new law was "a solution looking for a problem" which did not really exist, as well as claiming that the law would be challenged in the courts, necessitating great care on the question of motivation.
Stephens confirmed that the government initiative was primarily driven by the need for consumer protection through regulation, and the litigation against the proposed new law would not delay its implementation by the target date of December 2014.
It was not easy to both of the witnesses to persuade the MPs that the alleged threat to British consumers really exists, nor of failures in the existing UK regulatory system, so Stephens stated: "The government thinks there is a risk here, one of the reasons we are taking action is to make sure that risk doesn't become a problem."
Unexpectedly, Williams agreed that at present there were no serious and specific public protection risks, adding that she was "not unhappy" with the manner in which the Gibraltar Regulatory Authority supervised its licensees, many of which are present in the British market.