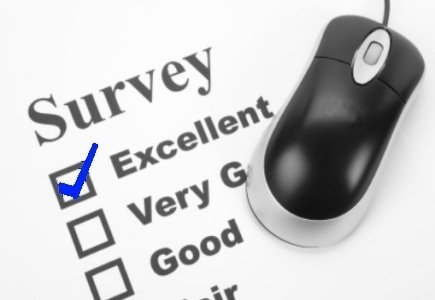 Latest nationwide survey in the USA done by AlixPartners, a business advisory firm, finds that 35 percent of active land gamblers would wager online if it were legal. The AlixPartners study provides an in-depth evaluation of the underlying factors, across all gaming sectors which influence key gaming-activity decisions, including accessibility, win expectations, customer-service levels and bankroll requirements.
Actually, the study claims that only 15 percent of the active gamblers say they are likely to reduce visits to casinos if online gaming becomes legal. Around 57 percent of the respondents say they are more likely to wager online if the sites were run by known casino brands, while 58 percent say they would be attracted to Internet gambling sites that let them earn loyalty points redeemable at land casinos.
As Mike Sinoway, managing director at AlixPartners and leader of the firm's Gaming Practice, explained: "Our study provides valuable insight into what gamblers are looking for in both online and other gaming sectors."
The survey also found that five most important factors in selecting an online gaming site are ease of registration, ease of navigation, lack of wait times for desired activities, availability of options at desired wagering levels and security of financial information and deposited funds.
The survey itself was conducted between January 25-29, 2013, among 1,031 adult Americans taken from a generally representative sample of the U.S. population and selected from those expressing a general interest in gaming. It covered lotteries, race-track betting, sports books, local casinos, destination casinos and online gambling.