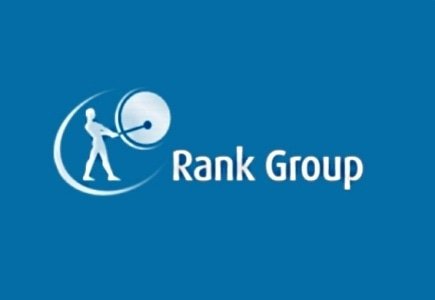 The negotiations for the acquisition of Gala Casinos Limited have moved forward this week when the Rank Group plc received a nod from the UK Competitions Board.
Namely, the Competition Commission published its final report following the completion of its review of the deal, on which occasion it has approved the acquisition of 19 of the 23 casinos originally planned in the agreement, along with the three non-operating licenses (subject to agreeing in the next few weeks appropriate remedy undertakings with the Competition Commission in regard to Rank's non-operating license in Edinburgh and the four casinos to be retained by Gala Coral).
On behalf of Rank, its spokesman stated that the discussions between the company and Gala Coral are continuing in order to reach amendments to the terms of the acquisition deal in light of the Competition Commission's report.