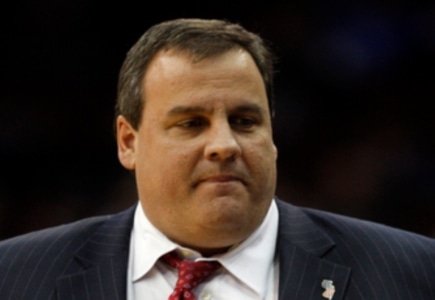 On Feb. 19, New Jersey governor Chris Christie stated that he would not hesitate to sign the intrastate online gambling legalization bill once/if it is amended according to his demands.
He even said that he would possibly sign the amended bill the same day it is returned to his desk – which may happen soon, considering that the draft amendments are expected to be pushed through both House and Senate next week.
According to State Sen. Raymond Lesniak, who authored the bill, both houses are committed to getting a revised bill passed and on Christie's desk by February 26, when they will meet that day to hear the governor's budget address.