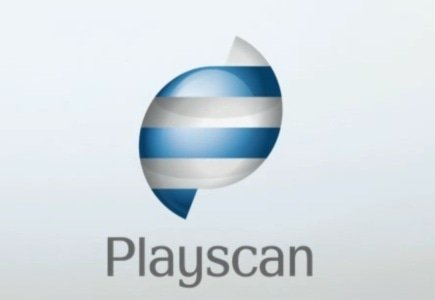 An announcement came this week of a major appointment at Svenska Spel's PlayScan AB – that of Andreas Holmstrom to the position of chief executive officer.
In the role, Holstroom will replace Ann-Sofie Olsson, and it is believed he will contribute to the company with his valuable experience from his former position as chief operating officer and one of the original creators of responsible gambling program Playscan.
"I am very happy that Andreas is taking the lead as the new CEO of Playscan AB. As the new CEO he brings competence, stability and solid knowledge about the company and its challenges", said Lennart Käll, chairman of Playscan AB in his comment on the new CEO appointment.