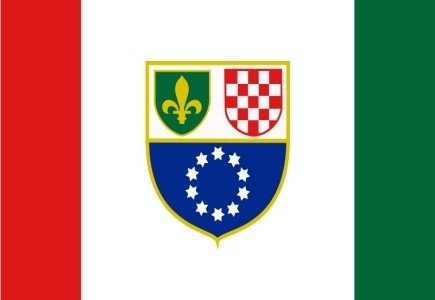 An announcement was made this week by the Communications Regulatory Agency of Bosnia and Herzegovina's (RAK) that it has decided to reverse its ban on internet gambling after a public outcry triggered by the block on foreign online gambling websites which was attempted in mid-January.
Internet Service Providers were back then given 30 days to implement the ban or face fines ranging from 1,000 to 50,000 BAM (app. Euro 500 to 25,000).
All this happened thanks to ambiguous legislation which is open to interpretation, but in line with the public and ISPs' desire, the decision was fortunately reversed.
Commenting on this new development, the BiH Pirate Party said "The inalienable right to freedom of information can't be threatened in any way or fashion for reasons to protect financial, state or private interests."