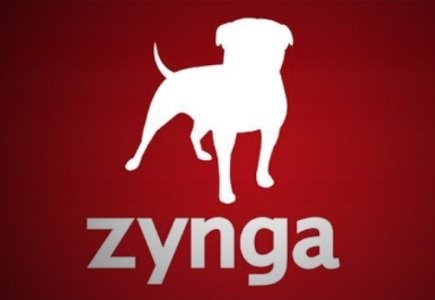 In a cost-cutting drive, online social gaming giant Zynga announced the closure of its Baltimore office last week, with an aim to consolidate "its presence in Texas and New York."
This move will affect only around 1 percent of total staff complement of 3,000, and according to Zynga COO David Ko, the company has offered the Baltimore employees a chance to transfer to other positions in the company.
He also specified that around half of the approximately 30 Baltimore employees decided to stay with the company.
Another part of Zynga's latest moves is the consolidation of its teams in offices located in McKinney, Texas, with its downtown Austin offices, which will be moved all together to its Dallas and North Austin offices.
Also, the company is closing down its New York offices, moving the staff to its NYC mobile studio.