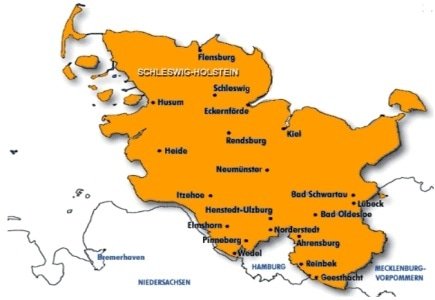 Despite the fact that it has repealed its liberal online gambling ac, the German province of Schleswig Holstein has issued yet another online casino license, this time to a major German land operator Löwen Play GmbH.
This brings the number of such licenses to 48, 23 of which are for online casino and poker operations, with the remainder was issued for sports betting.
Providing reasons for issuing new licenses even though it has changed it law, Schleswig Holstein explained that the licenses were valid only in the province and that the repealed act had guaranteed that all licenses and applications pending had to be respected to avoid litigation.