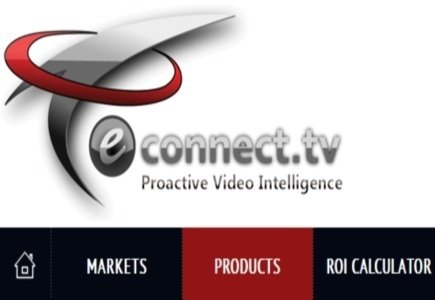 The latest system developed by eConnect will put card counters into a very difficult position, as the new software dubbed Blackjack Countdown serves to monitor tables and identify culprits.
eConnect described the product as a "...system [that] analyzes the cards coming out of the deck to understand when the advantage players are likely to bet larger amounts of money, giving them a greater chance to win."
According to Travis Whidden, eConnect's chief technology officer, human resources are simply not enough to pick up all card counters, although casino surveillance teams do their best despite unfavorable circumstances.
However, he said, "With Blackjack Countdown, the software engine proactively monitors the cards and lets the staff know where to look for advantage play. We essentially reduce the amount of time wasted on table audits and instead we look at the true count just like a card counter would. Our system thinks just like the card counter, except its operated by the casino."