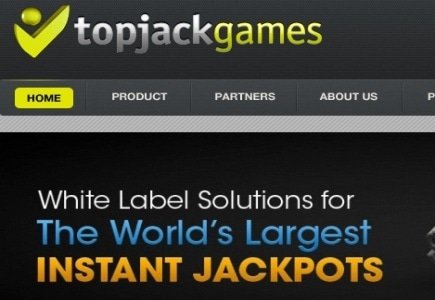 The latest addition to the offering of online gambling provider Topjack Games is a new mega jackpot roulette game.
The new offering saw Lloyd's of London-insured Euro 2 million jackpot added to the Zero-2-Hero roulette game, which according to the company CEO Nick Lynes became the first roulette game ever to offer a jackpot over a million Euros.
He explained the move, saying: "We decided to go big and start the jackpot at Euro 2 million on this new game, and the prize will rise throughout 2013 to Euro 8 million.
"The side bet on this game offers players the chance to play a roulette-themed bonus round, making Roulette Zero-2-Hero a very attractive proposition for operators large and small."
Lynes also expressed joy because of his company's new white label deal, eight of which have already been signed, with more in the pipeline.