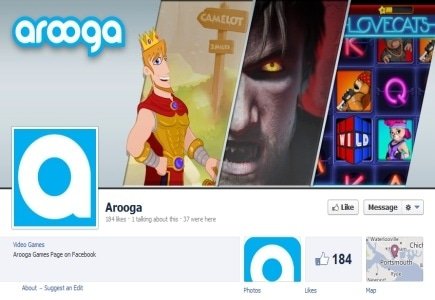 The latest pretendent to a share in the social gambling sector is Portsmouth-based gaming developer Arooga which says it targets a generation of tech-savvy consumers who have never wagered before rather than converting existing web gamblers to social gaming.
With this aim in mind Arooga has offered two slots on Facebook, one themed on the 80's and the second working on the vampires theme. However, it claims six more games are in the pipeline, including Camelot-King Arthur's Quest which will be released later this month.
Real money play will go live later in the year, said Arooga, adding that by then its offering will comprise various casino, bingo and sportsbetting games.
According to the company founder, chief executive officer and self-taught computer programmer, Karl Jeffery, his vision is to create compelling social features to take the pastime to a new level.