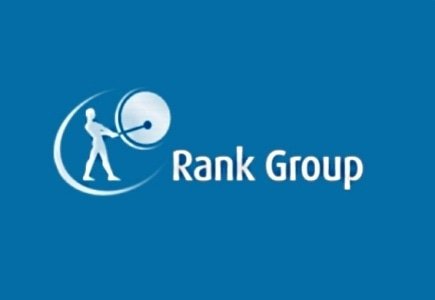 The conditional agreement for the acquisition of the Gala Coral Group's Gala Casinos Limited (GCL) by Rank Group Plc has made some progress this week, receiving an approval from the Competition Commission for Rank's purchase of 19 of the 23 casinos originally included in the original agreement.
Now, based on the new revised conditional agreement with Gala Casino 1 Limited (Gala Casinos), Rank will acquire 19 casinos, along with the three non-operating licenses (subject to certain agreements with the Competition Commission) for a total cash consideration of GBP 179 million.
Thanks to the new developments, the acquisition should be completed in the second quarter of 2013. However, it is still conditional on the disposal of its non-operational license in Edinburgh, on Rank getting third party financing and Gala Coral having received certain lender consents.
The revised deal also envisages that around 2 220 Gala Casino employees will move to the Rank Group, and thanks to a special transitional services arrangement with Gala Coral, it will provide services for a smoother transfer of the business.
Furthermore, Rank, which will become the largest casino operator in Great Britain by number of casinos after the acquisition, will see its "G Casino" format introduced into eight Gala casinos, while the rebranding process will take the Rank brand to another eleven cities.
Regarding the whole deal, Ian Burke, chairman and chief executive of Rank said: "This acquisition enables us to capitalise on our proven record of operational excellence in the British casino sector and is expected to be earnings enhancing in the first full year of ownership. By rolling out the 'G Casino' format into the Gala estate and expanding the Grosvenor Casino brand into 11 new cities, we will accelerate the growing awareness of the brand and support the development of a multi-channel gaming business."
In addition, Carl Leaver, Group chief executive officer of Gala Coral stated:"This transaction will crystallise significant value for Gala Coral's shareholders and debt investors. I want to recognise the contribution and commitment of the Gala Casino team, who have been operating the business in extremely difficult circumstances."