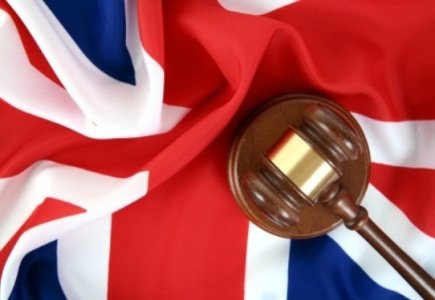 An attempt to incentivize offshore online gambling companies to come back to the UK may lead the British Treasury to cut tax by several million pounds, it has been reported this week.
This has been revealed by an unidentified "senior government" source, who told the media that the Treasury is now considering chopping the gambling tax by as much as a third in order to get offshore companies to return to the UK and recover some of the GBP 2.1 billion in revenues that has been lost over the last seven years.
And since a five percent cut from 15 to 10 percent, which is close to being accepted, would save the offshore companies nearly GBP 100 million in tax each year, this should definitely be attractive enough to attract at least some of the companies back.