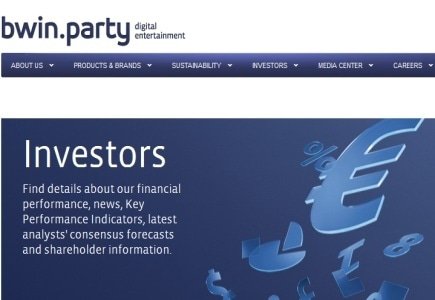 The board of online gambling group Bwin.Party Digital Entertainment has appointed a new non-executive director, Sylvia Coleman (55), who was recruited in a process conducted by the nominations committee, with the assistance of a third-party search and selection consultancy.
Coleman, who holds an honors degree in Law from Birmingham University, has so far worked mainly within a corporate environment, in London law firm Stephenson Harwood, as a legal adviser to the Gallaher Group, at Sony Music Entertainment, EMI Music as head of the legal and business affairs, and she was also the voluntary chair of Chickenshed Theatre Company, an 'inclusive' theatre company for young people.
At the moment she is on the board of Reprieve, a human rights organisation promoting the rule of law, and she is a member of Action Aid and the Law Society.
In his welcome to Coleman to the board, chairman Simon Duffy said: "Her wealth of experience from a career spanning the music and entertainment industry as it underwent fundamental change to the digital age will be a welcome addition to the board as we progress our transition from merger integration to innovation."
On her part, Coleman commented: "I look forward to working with all of the board members in seeking to secure a leadership position for bwin.party in a highly dynamic sector that is set to continue to expand, driven by technological advances, an evolving regulatory landscape and the continuous shifts in consumers' demands and tastes."