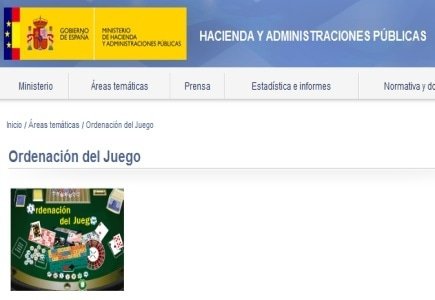 It appears that the recently completed consultation by Spanish regulators on the desirability of following the Italians in allowing online slot and betting exchange action has triggered opposition of some land-based operations.
A national trade association of Spanish gambling operators, FEMARA, is one of those who negatively responded to the consultation, expressing support to the 2011 decision of the Spanish government not to include online slots in any regulations pertaining to e-gaming.
In its response, FEMARA expressed concern that the introduction of online slots by internet operators might adversely impact their offline businesses, which employ tens of thousands of Spaniards and generate some Euro 800 million in taxable revenues.
Whether this will have any effect on the decision of the Spanish regulator Dirección General de Ordenación del Juego, which is currently considering suggestions and complaints on the issue. Final word on the issue is expected in late April 2013.