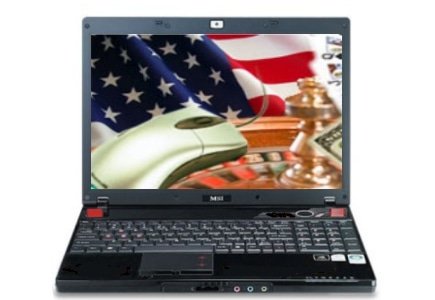 Despite two failed attempts to legalise online gambling, Nevada Senator Harry Reid could be about to launch another federal, exclusively online poker, legalisation initiative. He has been working "behind the scenes" to form a bi-partisan coalition in support of a federal solution, with a backing from Nevada Senator Dean Heller.
Representative Joe Barton of Texas, whose federal online poker legalisation initiative failed last year, said that the moves by the states had incentivised the federal government to act.
"Whether you're for or against Internet gambling," said Barton, "you don't want 50 sets of state laws. You want uniformity."
Regulatory harmony is seen as a major advantage for federal solution supporters, whereas state-by-state approach proponents think it is the right of states to decide on gambling law within their borders or by interstate compacts.
According to American Gaming Association statistics, about 85 countries have legalised online gambling with an estimated $35 billion being bet online worldwide - each year - including millions by Americans.
The Association also predicts that the U.S. market will reach $10 billion a year by 2017 from about $4 billion in unauthorised gambling in 2011.
In his comment Seth Palansky, Caesars Entertainment spokesman, said: "We will be prepared with our offerings for Nevada and hopefully New Jersey. But there is still time for Congress to step in and provide a federal solution."