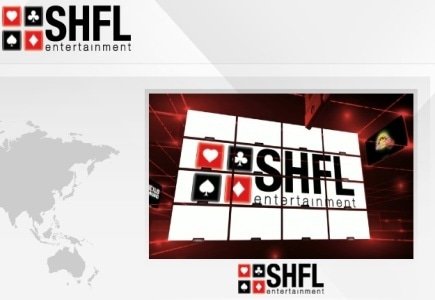 In an interview given last week, SHFL Entertainment (formerly Shufflemaster) advertised its B2B business model, pointing out that it possesses both the technology and capability to offer its land casino clients online gambling content.
Referring to the growing number of states with online gambling legalization initiatives, SHFL CEO Gavin Isaacs expressed expectation that Pennsylvania and Illinois would join Delaware, New Jersey and Nevada in entering the online gambling scene, in which case his company will be prepared to provide its solution.
Furthermore, according to his statement, it appears SHFL does not regard Zynga as a particular threat; on the occasion, Isaacs reminded the viewers of his company's Mississippi Stud product on Facebook.