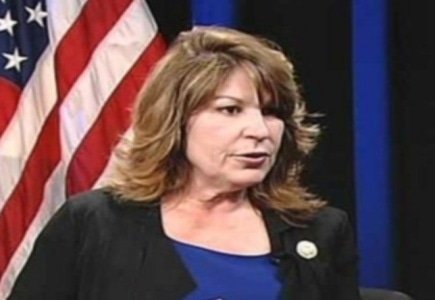 After receiving feedback on the provisions of her online gambling legalization bill, Pennsylvanian lawmaker Tina Davis, who reportedly intends to launch the bill in the state legislature next week, has decided to amend the high taxation rates in the proposal and reduce the heavy licensing fee of $16.5 million to $10 million, as well as the exorbitant tax rate of 45 percent which went down to just 20 percent.
In order to commercially protect the lucrative gambling business in the state, provision for interstate compacts has been omitted, and the provisions which restrict online licensing to existing (land) slot machine and table-game licensees in the state have been kept in place.
It is expected that Davis will launch her bill through the House Gaming Oversight Committee, although the Republicans who control the House are unlikely to support it and one politician from that party, Rep. Paul Clymer, has already announced he'll launch a counter-proposal specifically outlawing internet gambling in Pennsylvania.