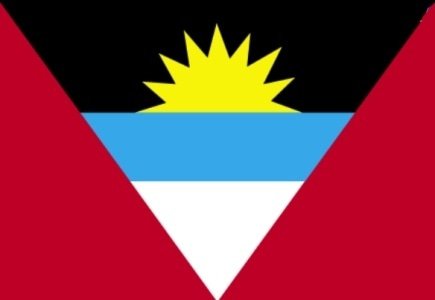 Apparently, the online gambling dispute between Antigua and Barbuda and the United States Trade Representative Office (USTRO) is back on the table.
Apart from being supported by statements from Dominica, Trinidad and Tobago (speaking on behalf of CARICOM), Haiti, Jamaica and Barbados, the People's Republic of China, Cuba and Brazil during the most recent meeting held in Geneva with the Dispute Settlement Body, Antigua and Barbuda Minister of Finance revealed that Ambassador Collin Murdoch is once again engaging with officials at the USTRO in a bid to reach agreement and bring the long-running dispute to an end.
He specified that while "discussions are continuing," a compromise in the matter is still the "preferable" course of action.