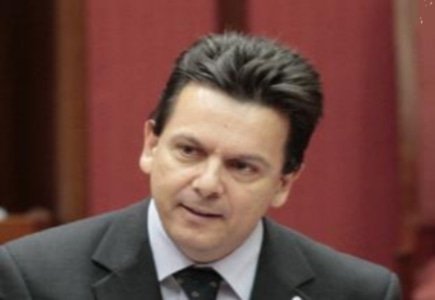 The Aussie government's report on online gambling has been met with a lot of criticism as soon as it was released this week.
The fact that the government keeps insisting on first developing a homogenous set of standards across all states and territories, that includes forcing punters to set deposit limits, along with other recommendations has been fiercely criticized by anti-online gambling nemesis, Sen. Nick Xenophon, who described the report as a 'cop-out', claiming that the federal government has the authority to impose an Australia-wide set of rules, and should do so without further delay.
For completely opposite reasons, gambling groups also expressed their disappointment, with the trade association Wagering Council of Australia rejecting governments plans for pre-commitment on gambling websites, saying the best way to promote responsible gambling online is to have a regulated Australian industry.
According to its Chief executive Chris Downy, the council had always supported a national standard for harm minimization and consumer protection, but such introduction of mandatory pre-commitment does not have a backing in evidence that online wagering and sports betting has led to a proliferation of problem gambling.
Another reason for dissatisfaction with the report was cited by bookies who complained about the government's failure to recommend changes that would formally allow 'in-play' mobile and online betting
According to Sportsbet chief executive Cormac Barry, ''The best reform package is one that protects our one-million-plus Australian punters by allowing them to bet with regulated Australian companies rather than forcing them offshore, into the hands of unregulated foreign websites.''