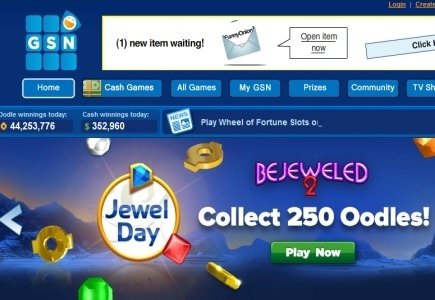 An announcement came this week from GSN Digital that it has appointed Jeff Anderson as Senior Vice President, Strategic Planning and Business Development effective March 11, 2013.
He will be in charge of commercial and strategic partnership designed to grow GSN Digital's stake-based game businesses on social, mobile and web platforms. He will be reporting to Peter Blacklow.
Prior to this, Anderson worked as senior vice president, social and mobile games at Majesco Entertainment, he was also the founder and chief executive officer of Quick Hit Inc, and he held leadership positions at Turbine, Electronic Arts and Viacom/Paramount.
Commenting on Anderson's appointment, Blacklow said: "GSN Digital continues to invest in hiring top senior management talent to help us meet our ambitious goals of growing our social, mobile and web games businesses. Jeff is a world-class talent in the digital games space, responsible for orchestrating many high profile, game-changing licensing and distribution deals. We're excited to have him join the team."