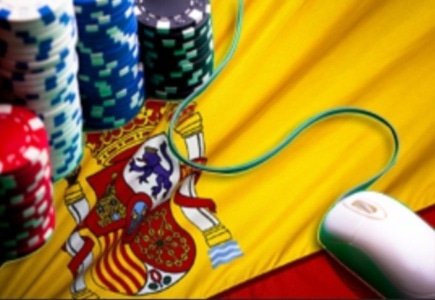 Judging by the Government Gazette Resolution of March 8, 2013, the Spanish State Tax Administration Agency (STAA) will be able to expand on monitoring the control and taxation of online gaming activities.
Namely, thanks to Government approval of the general guidelines of Annual Tax and Customs Control 2013, the STAA will gain access to operators' activity data through the technical requirements of their gaming platforms during the licensing process. It will also be involved in verifying the identification of winners, prize amounts, financial movements in general, taxation control on winnings with reference individuals income tax and in valued added tax.
In addition, the resolution envisages that winners will be inspected to see whether they have practiced the appropriate requirements related to taxation which now stands at 20 percent on all prizes exceeding Euro 2500.
In related news, a Responsible i-Gaming Forum will be organized by the General Directorate of Gaming (DGOJ) in cooperation with the Government office for drug and other addictions which will take place on April 5, 2013. Some of the participants in the forum include the Secretary of State for Finance and Social Services & Equality who will open the forum, as well as Antena 3, Arcades Franco, Ladbrokes, Luckia, and bwin.party.