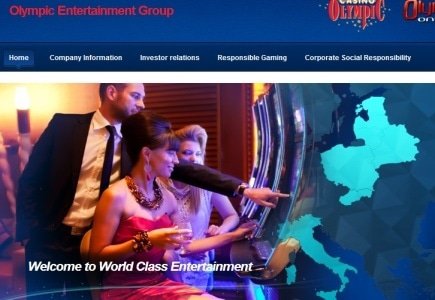 The latest events at Olympic Entertainment Group AS (OEG) subsidiary Olympic Casino Eesti AS include the acquisition of a 100 percent shareholding of a holding company registered in the Netherlands, Siquia Holding B.V., which holds a share capital of Euro 21 101.
Another new development is the establishment and registration of Gametech Services Limited and Gametech Licensing Limited in Jersey, without making a share capital contribution, but with the authorized capital of both companies amounting to GBP 200 000.
According to chief executive officer of Olympic Entertainment Group, Madis Jääger, the subsidiaries will serve to establish a legal platform for the expansion of OEG group's activities in markets related to the group's main business and in the business of remote gambling.