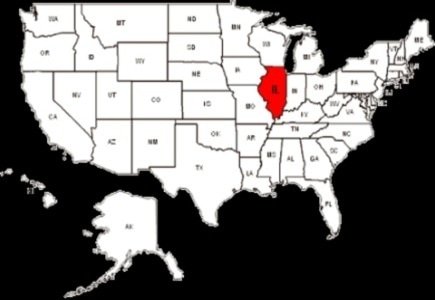 This week, Sen. Terry Link gave his Illinois Senate Bill 1739, which seeks to regulate online gambling, an important tweak which could become really significant in determining which applicants are "acceptable" for licensing.
Namely, he modified the original "bad actor" clause wording, which included a prohibition against any entity that had accepted internet wagers from Americans against the US laws within the last ten years, so that it now reads "...convicted of accepting wagers".
In addition, the tweak will apply to applications from providers and suppliers, who were similarly barred, only without the 10 year timeframe.