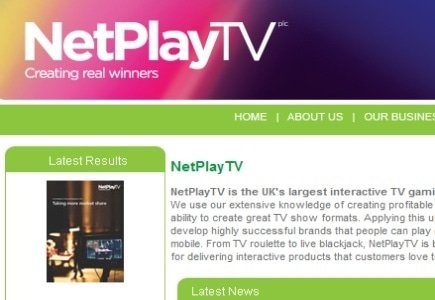 An announcement came on March 15 from the interactive television gambling firm NetPlayTV that it has extended its partnership with I.T.V. by closing a new three year broadcast deal, thanks to which it will boost its live broadcast on I.T.V. to six nights a week from Monday to Saturday and gain access to I.T.V.'s online inventory.
"We are pleased to continue and extend our relationship with NetPlayTV and their Jackpot 247 service. This new deal sees the partnership, which started in 2010, extend through to 2016," said William van Rest, director of commerce and ventures at ITV.
It was added by NetPlayTV CEO Charles Butler that "The broadened relationship compliments our approach of targeting new customers via Mobile, TV and Online," and that the new agreement will significantly increase customer reach.