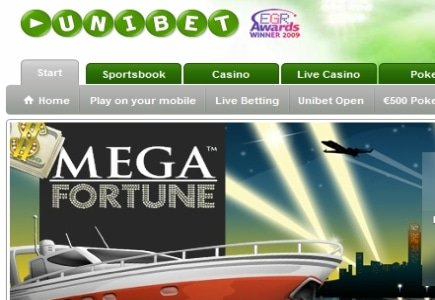 This week, Sportingbet plc's interest in its social gambling joint venture with Plumbee has been acquired by Swedish online gambling group Unibet plc.
Set up by Sportingbet to handle its interests in the Bonza Gaming 50-50 joint venture with Plumbee, Social Gambling (Channel Islands) will see a whole 100 percent interest in it acquired by Unibet for a nominal fee of just GBP 100 and a loan facility of GBP 2 million.
With this, Unibet will get around 45 percent of Bonza Gaming, which has already launched its first game on Facebook, Bonza Slots. Social gaming specialist Plumbee will remain involved in the venture.