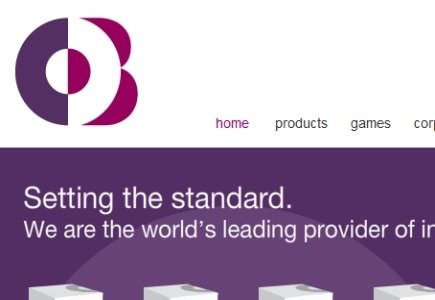 An announcement came this week from Openbet that it has found a replacement for its recently departed CEO David Loveday within the organization. Namely, the position will now be occupied by Jeremy Thompson-Hill, a former COO of the company with which he has been since 2000.
Prior to these senior positions, Thompson-Hill was a Sales Director for the company, which gives him credit for reinforcement of its key customer relationships and the expansion of OpenBet's global operation to offices in Europe, Australia and North America.
Before joining Openbet, he was with the Amstrad group, working for Lord Sugar's Viglen Technology Ltd in a sales capacity.
"With Jeremy's knowledge and track record in the business, he is ideally suited to the position. OpenBet is well placed to continue to prosper and take on the exciting new opportunities that lie ahead both here in the domestic market and overseas," commented Ian Riley, a managing partner of Vitruvian and chairman of OpenBet on the new appointment.
As for Thompson-Hill, he expressed satisfaction with the company's decision to appoint him to the position of CEO, saying: "I look forward to driving the company forward together with my management team and will focus on what we do best – developing industry leading technology that delivers innovative solutions for our customers on every level."