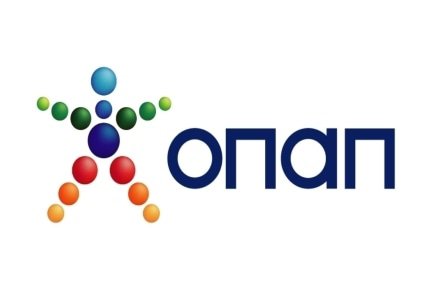 A report came this week that the Greek gambling monopoly OPAP is the subject of a new proposal of the government's Gaming Monitoring Committee for the European Commission's consideration.
Apparently, the proposal envisages an almost absolute monopoly in the industry for OPAP until 2020, also providing for the abolition of games of chance on the Internet in their current form and for the concession of the monopoly on sports betting to OPAP.
According to it, online gaming will only be allowed in Greece in the form of online casinos and only as live games, such as poker, without the generation of random numbers, as in lotteries. As for sports betting (with the exception of horse racing) and games based on random numbers, they will be exclusively overseen by OPAP for the next seven years if the measure is approved.
The decision of the EC regarding the matter will be interesting to see. The Gaming Monitoring Committee plan will remain up for public consultation for four months and then be passed into law.