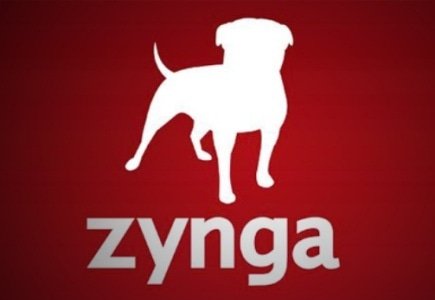 Next week, social gaming giant Zynga's online gaming website will be re-launched, it was announced this week.
Thanks to the site, Zynga fans will be able to play the company's games without having to first sign-in to social network Facebook – an option preferred by many players, according to Tim Catlin, general manager of the Zynga (dotcom) site.
He noted that this enables players to enjoy their favorite games using unique names that have no relationship to their social networking profile. However, they will still have the functionality to log-in to Facebook should they choose.
"We've been able to greatly streamline that process," Catlin concluded.