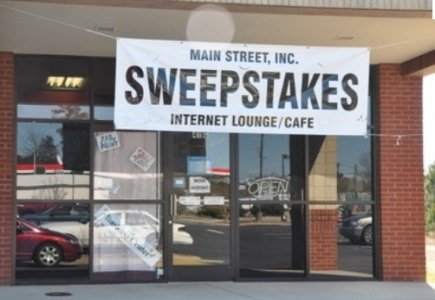 This week, the Florida House of Representatives has approved a new law with significantly more specific and restrictive regulations regarding internet cafe 'sweepstakes' style online gambling.
The law was approved very promptly and on a vote of 108 to 7, probably due to the recent online gambling scandal in the state which saw its lieutenant governor resign. It will now face the state Senate.
Should it be passed, internet operators will find far less room to maneuver, as it includes both financial and administrative aspects important for the successful operation of this type of gambling.
However, it has been noted that online poker and online gambling in general could suffer from the measure as it could make it more difficult to push any future legalization initiative in Florida due to the prohibition of the use of an electronic device or computer for the purpose of receiving credits if these are then used to win anything of value.