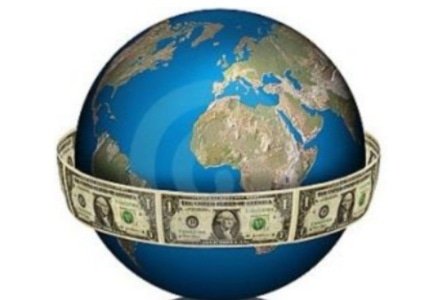 A report came on March 25 that there are plans among US States pushing for online gambling legalization to develop a global market of regulated gambling jurisdictions by linking with foreign countries.
It has been specified that both Nevada and New Jersey online gambling laws envisage "compacts with foreign countries" which would enable online gambling friendly US States to connect and cooperate with regulated online gaming markets such as the United Kingdom.
There are similar provisions in other State bills, including the one in Illinois, which envisages agreements with "foreign entities" and require greater liquidity and an expansion in the number of potential players, beyond its 13 million population, in order to be viable and attractive to operators in the market.