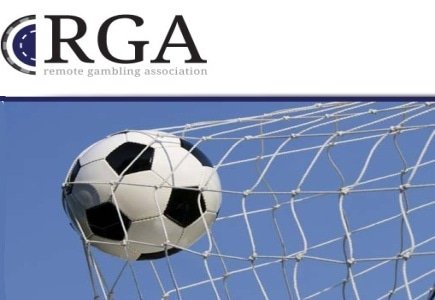 Commenting on the Greek Government's intention to extend OPAP's land based monopoly to online gambling products, the Remote Gaming Association (RGA) has issued a statement, expressing great surprise with the government's decision and challenging the European Commission to intervene on the matter.
Namely, the RGA believes the main reason for such a move is the protection of OPAP's share price in the lead up to the institution's privatization.
The association's CEO Clive Hawkswood, stated: "Having received notification that the Greek Government intends to extend what has already been declared an illegal monopoly to online gambling products, the ball is in the Commission's court.
"The Greek Government has granted an exclusive right to OPAP and that infringes Article 56 of the Treaty on the Functioning of the European Union (TFEU). As defenders of the Treaty we believe that the Commission must act now to prevent Member States from undermining it.
"While Greece continues to support OPAP's monopoly, the Greek people would benefit from additional choice and better value if the remote gambling market is opened up."