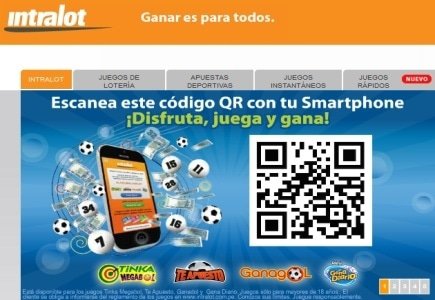 As of recent, a new mobile wagering service has become available to Peruvian punters by an Intralot subsidiary providing lottery and sports betting in the South American country, Intralot de Peru.
The company specified that the Intralot Mobile service is available to users of all the main smartphone and tablet platforms (Android, iOS, Blackberry, etc.) using any browser, and providing high levels of security.
Furthermore, it features all the popular lottery and sports betting games such as Tinka Megabol, Gana Diario, Te Apuesto and Ganagol.
"Mobile gaming is an exciting new model for the gambling industry and we are pleased to launch our tailored innovative solutions in the growing Peruvian market," said George Zenzefilis, general director of Intralot Interactive.