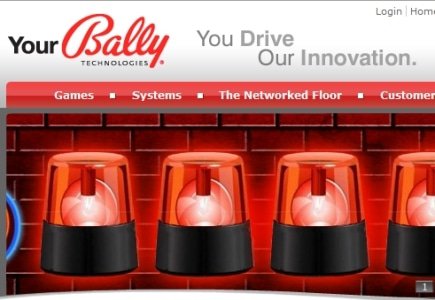 An announcement came this week from the US land and online gambling group Bally Technologies that it has closed an agreement with geolocation firm GeoComply thanks to which its e-gaming platform will obtain geolocation capability.
The new feature joins Bally Technologies' existing open architecture that enables casinos to deliver play-for-free and wager-based poker, table games, video slots, bingo, and sports betting, as well as other quality content.
According to Bally Technologies' vice president of business development John Connelly, "By entering into this partnership with GeoComply we will be one of the first licensed suppliers to offer casino operators a fully integrated geolocation solution for their players.
"This, combined with our ability to easily distribute content to an array of handheld devices, will enable operators to access the majority of their players in real time and address any regulatory concerns."
On the other side, GeoComply CEO Anna Sainsbury commented that the deal is a strategic commercial partnership with long-term opportunities.
"Working with Bally Technologies provides us a great platform for our technologies, as well as decades of player and product experience to tap into through the development process. Using our solutions to ensure that the player is on the right side of the state or provincial line or sovereign nation is only part of the challenge. We also need to do so in a way that does not interfere with the customer experience," she said, adding:
"With Bally, we can work in a customer-centric way, leveraging their knowledge and 81 years of experience as a technology provider to casinos to deploy our technology without risking losing legitimate players."